I wasn't alive when JFK was shot, but I'll never forget where I was when I heard that Elvis was dead. We were on a family holiday near Achmelvich, staying in what was known rather grandly as 'the chalet'. In reality it was a one-room static caravan with a tiny loo and shower, but it had one of the best views I have ever seen –all the Assynt hills lined up neatly across the horizon.
The news came out of a tiny leather-bound radio, the one we always took on holiday with us. It was tuned to Radio 2, and as we ate our breakfast (Rice Krispies with warm UHT milk – there wasn't a fridge) the news broke. It might not have been Jimmy Young who told us, but it's Jimmy that I blame.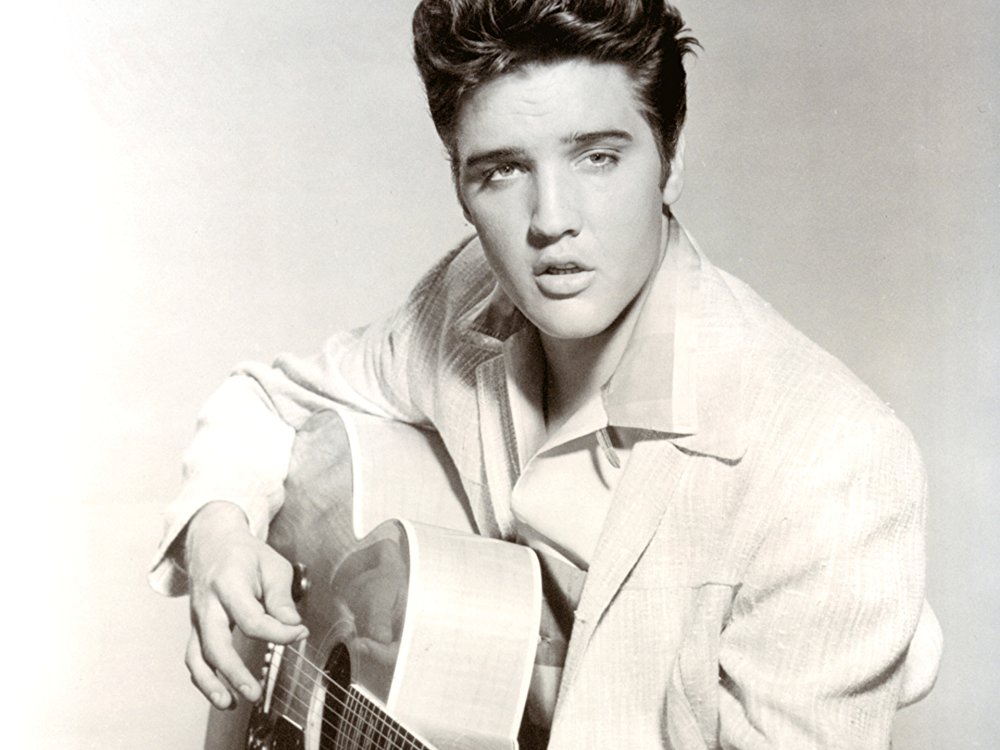 It was shocking. I was 11 years old and far too young to appreciate the musical legacy of The King. I had grown up listening to his music and knew him as the endlessly flirtatious star of Saturday night TV movies in which – in my memory –  he either played a GI or wore a Hawaiian flower garland.
I was shocked and embarrassed by my tears. I had never met Elvis – what right did I have to cry? So I made my excuses and went to the loo. I cleaned my teeth for a very long time, and only reappeared when the red blotches on my face had subsided. No-one was fooled.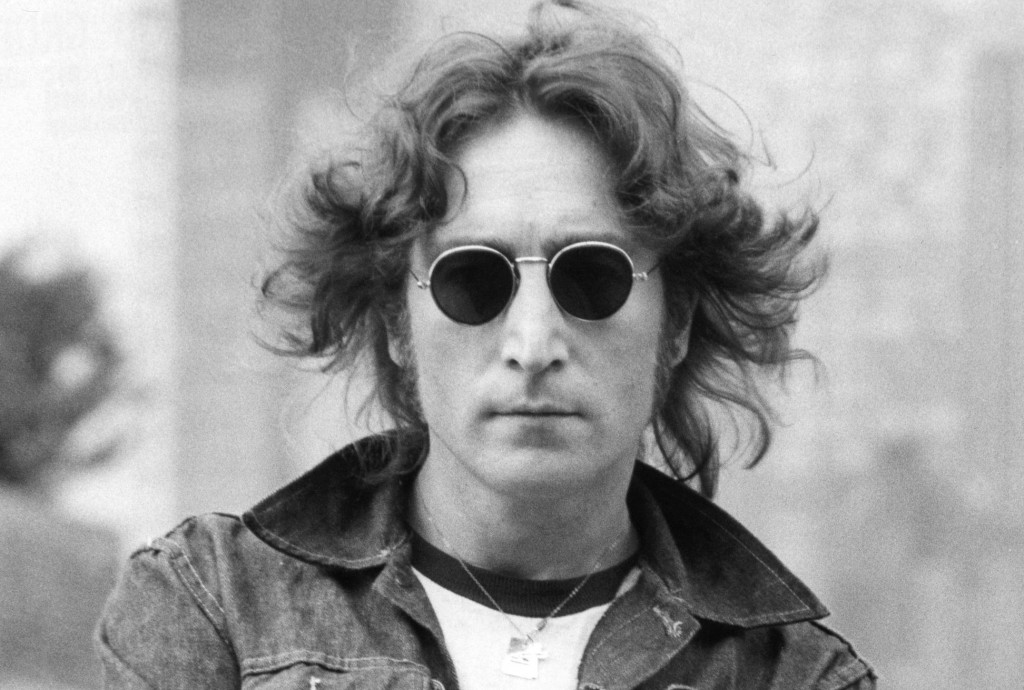 My next celebrity death was that of John Lennon. My boyfriend of the time had recently told us about a dream in which he was reincarnated as John Lennon. He told us about this the weekend before the shooting. At 14 we were impressionable enough to believe this was significant.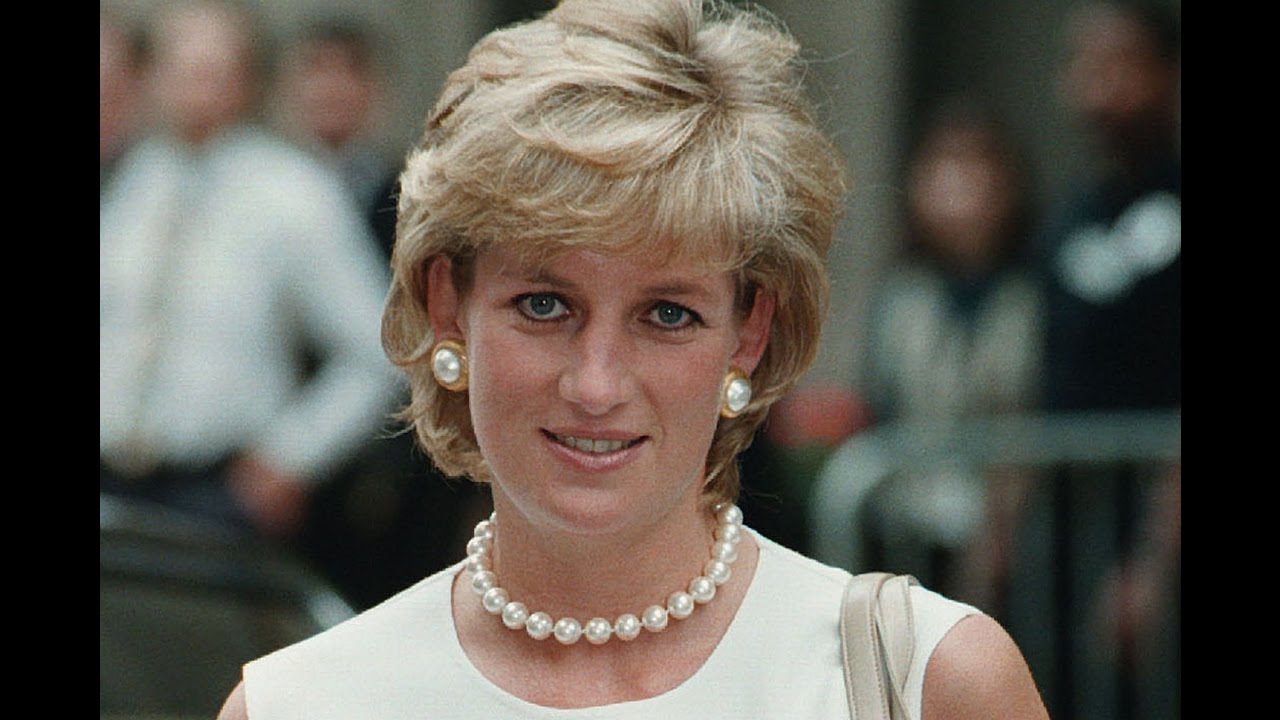 And then there was Diana. On the night of her death I was back in Stonehaven, staying with Mum. The national – and international – outpouring of public grief that followed was unprecedented. I watched her funeral on TV and was struck, not just by the solitude and bewilderment of the two small boys who were following their mother's coffin on foot, but by the number of times the hearse had to stop to allow flowers to be cleared from its windscreen on the route to her burial.
Twenty years on and we are reliving those scenes again, with last Sunday's tabloids dominated by Diana; her bulimia, the royal sex life, the mystery of the little white Uno, and – again – her taste in clothes. Not only that, but there was widespread coverage of her family's battle with Channel  4 who, at the time of writing, are planning to show a documentary based on recordings which were made by Diana, in private, with her public-speaking coach. Channel 4 is refusing to pull the documentary, claiming the tapes to be 'an important historical resource'. Her sons retain a dignified silence.
Apparently on Sunday night we'll hear Diana talk 'in her own words' about being wooed by Prince Charles, their sex life, and the reaction of The Queen when Diana realised her husband was being unfaithful. Are these topics important? Are they historic? Is it in the public interest that these 'private' recordings are made public? I don't think so. We are all entitled to share intimate secrets with people we trust and for them not to be disclosed. Does that trust count for nothing if we die?
Channel 4 are arguing that it is in the public interest that we see these tapes but there is a difference between public interest, and things in which the public are interested.
Anniversaries of the deaths of public figures shouldn't be excuses to trawl, mercilessly, over the minutiae of the unhappiness of their lives. What purpose can that serve? Outrage won't stop Channel 4 broadcasting, if they are determined. But let's not forget that we have options. Including not watching.
Thanks Bella – especially the Verb Garden
One of the reasons people join book clubs is to be 'forced' (I use that term loosely) to read books by authors and in genres they wouldn't normally gravitate towards. Book clubs have led me to appreciate the poetry of Pablo Neruda and Seamus Heaney, and exposed me to the writing of Chimamanda Ngozi Adichie, Salman Rushdie and Queen Noor of Jordan. I didn't enjoy everything that was recommended, but it got me out of my comfort zone.

It's a while since I've been in a book group, but now I have no need – now I have The Verb Garden tent at Belladrum. Would I ever have picked up 'Border' by Highland based Bulgarian writer (who arrived here via New Zealand) Kapka Kassabova? In sp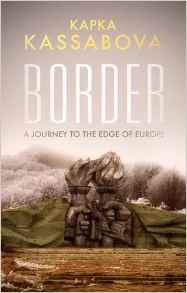 ite of it having been praised in every broadsheet and been Radio 4's Book of the Week I wouldn't have read it – it's about Eastern Europe and politics, and in my head, that's 'not my thing'.
But I was asked to interview Kapka this weekend at Belladrum, and so I had to read her book. I procrastinated. I re-read old favourites rather than diving in. But there was finally no escape. I opened the book.  I'm glad I did.
Belladrum is many things to many people – it's entertainment, first and foremost. But it's also a great source of literary inspiration. See you there?
SUBSCRIBE to receive a weekly email with a link to my most recent column – just enter your email address in the wee widget on the left hand side of my home page.
This column first appeared in six SPP Group newspapers week ended 4th August 2017.