Welcome!
I'm Nicky Marr, a writer and editor, event host, broadcaster and presentation skills trainer living and working between the Highlands of Scotland and Edinburgh.
Looking for a coach to help you move on?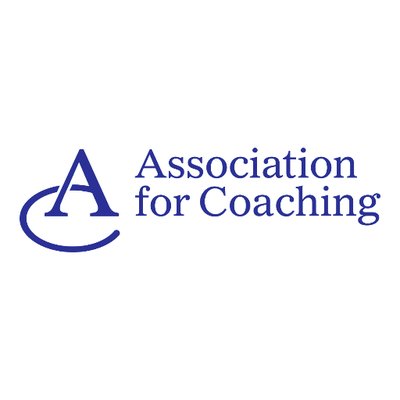 Alongside my media and PR work, I'm a qualified Life Coach, helping you get from where you are now to where you want and deserve to be.
Feeling stuck? Not sure what your next step should be? Lacking in confidence?
Coaching can help you find a clear path through muddled thinking.
Check out www.nickymarrcoaching.co.uk for full details or drop me an email to arrange your first 1-2-1 session. Stand-alone appointments and blocks of sessions both available – whatever works for you works for me.
Book a free 20-minute phone consultation if you're not sure, or to discuss whether coaching might work for you or a member of your team.
I'm a Member of industry body Association for Coaching: check my credentials here.
Event host/Presenter/MC
If you're looking for a confident and inspiring presenter/MC for your business conference, awards ceremony, product launch, food and drink festival or book/film/music festival event, you've come to the right place. Whether your ideas are fully formed or we're starting with a blank sheet of paper, your event will be safe – and fun – in my hands.
Virtual events are fun and effective too – check out a three-minute video of a recent event here and there's another one here!
Broadcasting Contributor
Maybe you're looking for an engaging and warm presenter or a sparky, insightful contributor? I'm your woman. I have 20+ years' experience behind the microphone, both in commercial radio and with the BBC. From food to fitness, the arts and the online world, parenting and relationships, there's not much that I don't have an opinion about.
Writing/PR/Comms
After 20 years as a columnist, magazine contributor and the editor of  FlightLOG, the in-flight magazine for Scotland's Airline, Loganair, I know how to create content that audiences like to read.
That translates to your business too – I can help you articulate what you do to your customers. Whether it's a series of case studies for your website or an in-depth article for an industry publication, we should talk.
Voiceover
My warm Northern Scottish voice will add credibility to your Corporate DVD, training videos, online courses or ad campaigns. You'll have heard my voice on radio ads and in theatres, on telephone systems and in visitor centre films all over the place…
Here's a short film I voiced for Cairngorms National Park and a Sky AdSmart campaign (both script and voice) for Cairngorm Group's kitchens.
Presentation Skills Training
Let's bust the myth – presentation skills are business skills that can – and should! – be learned, just like any other. If you lack confidence to speak in public, I can help. In just two 2-3 hour sessions I can set you on the path to making your presentations and speeches shine, and help you overcome pesky nerves.
The results speak for themselves, with most of my business coming through recommendations. I regularly deliver 'Present Yourself with Confidence' courses to senior pupils across Highland for Government agency DYW. Clear communication is the key.
Thank you
Whatever has led you here, you're in the right place. Browse a while, then drop me an email  and we can arrange to chat. The coffee (and cake!) are on me.