I am just back from a week's skiing in France. Not to rub it in, but the snow was fantastic, the sun shone, and we had a blast. There's nothing like a week's fresh air, exercise, cheese-heavy food and 10pm bed-times to recharge the batteries.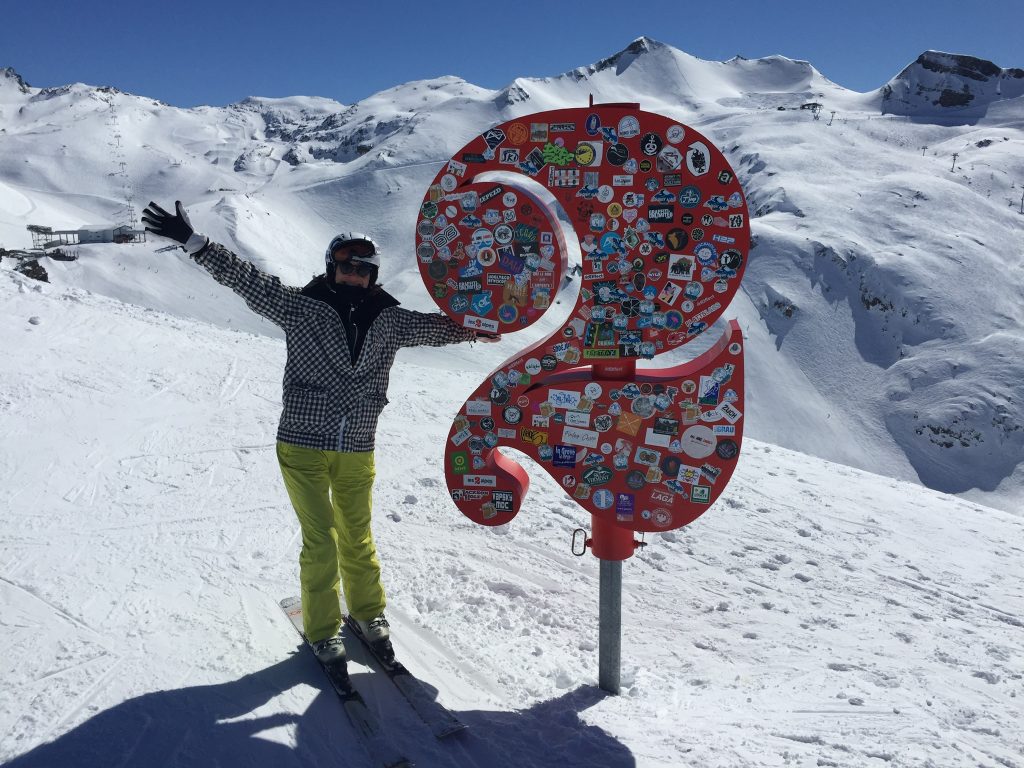 One of the undeniable highlights of our holiday was the people we met; some of the 13 strangers with whom we shared a chalet have become firm friends, and the staff who fed and looked after us were faultless. But more than that, the staff working in the town's bakeries, restaurants, shops and bars combined to make our holiday significantly better. Almost without exception they were really good at what they did. But most of all they were friendly, keen to help us make the most of our holiday, patient with our (mostly-forgotten) classroom French and took obvious pride in doing their jobs well.
They were welcoming, and not afraid to be themselves…
In the cafes and restaurants, service was efficient and attentive without being over-bearing, and staff were welcoming and not afraid to be themselves.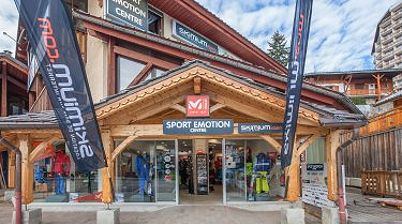 In the ski-hire shop the boys competed to be fastest at allocating boots and skis and adjusting bindings, joking with us in broken English as they worked their way through the weekly chore of kitting out yet another influx of holiday-makers.
One evening a tiny barmaid danced with abandon as she mixed a mean Caipirinha cocktail, all the while discussing – in English – the relative merits of an 18-year-old Balvenie and a Blue Label Johnnie Walker. It was hard not to be infected by her enthusiasm, and to dance along [to this!!!].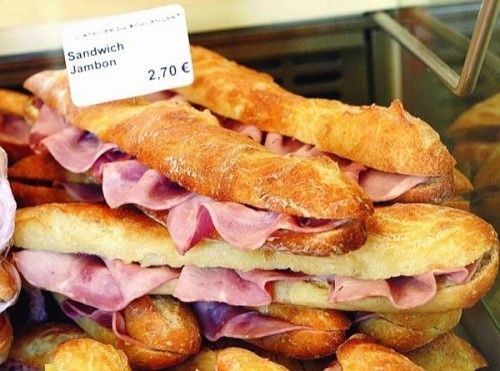 In the baker on our final morning the queue moved at lightning speed, with hilarious (we think!) banter among the staff. But we weren't rushed as we chose sandwiches and cakes, there was laughter at our momentary confusion about ham, and our tarts came beautifully presented in a box. We left smiling.
It was hard to say what it was that made a difference, but mainly we felt as though we were surrounded by people who were happy to be working hard at delivering great service, even if 'all' they were doing was handing out skis, mixing drinks or selling sandwiches.
That ski resort relies heavily on tourists, as we do here in the north of Scotland. Tourism and hospitality are worth £14 billion to the Scottish economy, but at a recent event for teachers and industry leaders in Inverness, it was discussed that future growth in the industry is under jeopardy from an increasing skills gap. Hotels and restaurants across the north simply can't find enough decent staff.
This is a worrying situation. With a shortage of good people, establishments across the Highlands and Moray will struggle to meet the high standards that tourists and locals expect and deserve. But is it any wonder that tourism businesses are struggling to attract enthusiastic, sparky young people, when we look at our country's broader attitude to the service industries?
Something to fall back on?
Ask any group of ten people you know, and I can bet you that nine, or even ten of them, will have worked in a bar, restaurant or shop at some stage. I know I have – in fact in our small family it's four out of four. But did any of us consider it as a career? No. It was a student job; a stop-gap, a holiday job, or something we did 'while waiting for something better to come along'.
And that's the difference between our country and mainland Europe. In France, Switzerland, Germany and many more countries, working in service is seen as a valued and valuable career. There is proper training, real understanding of the importance of getting it right for every customer, and recognised career progression, with reasonable salaries too. Working in service is a career to aspire to, not one to fall back on.
Here, to those working out-with the sector, service is often thought of as 'un-skilled' work. But that couldn't be further from the truth. The 'softer skills' required to give good service will be as valuable to a hospitality business as any degree. So why should service jobs mainly attract little more than a living wage?
"A five-star experience in a restaurant, hotel or bar requires more than just an excellent product – it requires five-star people to deliver it too."
Recent research shows that less than a quarter of young people would consider hospitality as a career. Unless we can start valuing these careers more, we won't attract the right people into these jobs. We might find that tourists will then stop coming, and what will happen to the £14 billion they add to our economy then?
Like this? For more, subscribe here. No cost, no spam, no hassle.
Did you love it? Then maybe we can work together. Contact me here.
No cost, no spam, no hassle!