It's hard to argue with John Swinny's statement at the weekend that 'when it comes to public services, households in Scotland get the best deal anywhere in the UK'.
Healthcare in Scotland is free at the point of delivery for all of us and, unlike for our cousins south of the border, prescriptions, eye tests and dental check-ups are also free. Our local authorities foot the bill for personal and nursing care for those over 65 who need it, and there is free university tuition for Scottish and EU (but not English) students at Scottish universities.
This is all terrific news for Scots. As the beneficiary of varied and transformational treatment from NHS Highland, and with two daughters currently taking advantage of tuition-free courses at Glasgow University, the Marr household is in clover. But this level of public spending can't be sustainable. Those of us who can afford it should be willing to pay more in order to protect these vital services.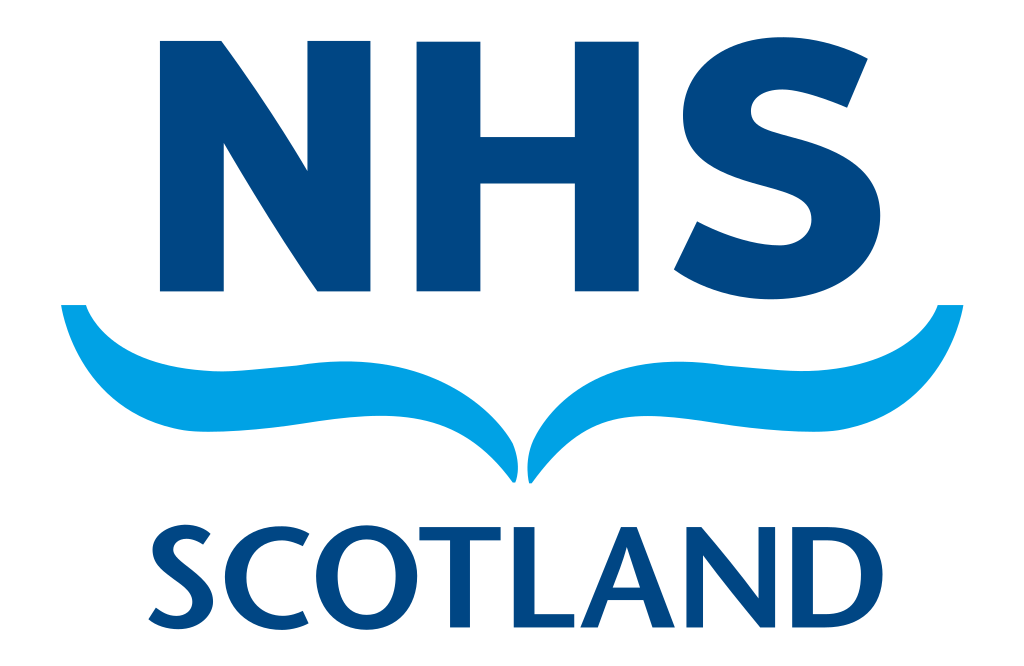 There is no doubt that Scotland's NHS is in financial crisis. It doesn't need an Audit Scotland report – although helpfully we have one – to spell out that funding is not keeping pace with increasing demands. These demands stem mainly from the needs of our ageing population. That we all live longer must be cause for celebration, but as the saying goes, old age doesn't come on its own; it brings with it a rise in patients with multiple chronic diseases, which are eye-wateringly expensive to treat. There are now over 900 centenarians in the country – up from just 500 five years ago – and our life expectancy is increasing at a rate of three months every year.
It's too easy to roll our eyes in outrage at the latest headline of a cancelled operation, a patient left for hours on a trolley in a corridor or another whose condition was misdiagnosed because an exhausted doctor was working an extra shift due to staff shortages. But blaming front-line staff simply doesn't help. We are no longer at the stage of 'something needs to be done' – we're at the stage of 'something radical needs to be done'.
That might mean going back to prescription charges for those can afford it, and to free dental and eye examinations being offered just to children, the elderly and the most vulnerable in society. It might mean difficult conversations with patients whose conditions have been caused or exacerbated by lifestyle choices – should our system deny elective surgery to the morbidly obese or to smokers? Or it might mean adopting the French style of healthcare provision – generally considered to be the best in the world – which relies on compulsory insurance as part of the solution.
As part of the Inverness and Highland City-Region Deal, £9million was given to UHI to help it deliver projects in health, social care and life sciences. That means that the answer to some of the NHS's future problems might be found here in the north of Scotland. This was the topic of conversation at last Friday's SCDI Influencers' Lunch, which was addressed by the Scottish Government's Chief Scientist, Professor Andrew Morris.
Can we make ourselves less reliant on trips to see the doctor? That would help enormously. There is an app available, Professor Morris told us, which can assess whether a mole is benign or malignant; it's more accurate than the top 40 dermatologists in the US. That app is not the only way in which technology is helping with healthcare; Lifescan Scotland churns out over 4 billion diabetes test strips every year, and Inverness based Professor Angus Watson has invented a smart phone app which helps patients with Inflammatory Bowel Disease and Colorectal Cancer. There are hundreds of such examples, but we need more.
This £9million could go a long way towards supporting the next life-sciences breakthrough. How fabulous for the region – and the NHS – if the products developed in the new custom-built facility on the Inverness Campus could help take some of the strain off overworked NHS staff and healthcare budgets.
But new products take time to be researched, developed and brought to market. What we need to prop up the NHS in the meantime is a quick injection of cash. If it comes from central government, other services will suffer. So it needs to come from us.  To retain the NHS for those who need it most – it might be me one day – I'd gladly pay now for my prescriptions. I'd also pay a fee to visit my GP. A £10 charge might help reduce the number of missed appointments, and encourage us all towards pharmacists for minor ailments or the NHS website for a bit of self-help.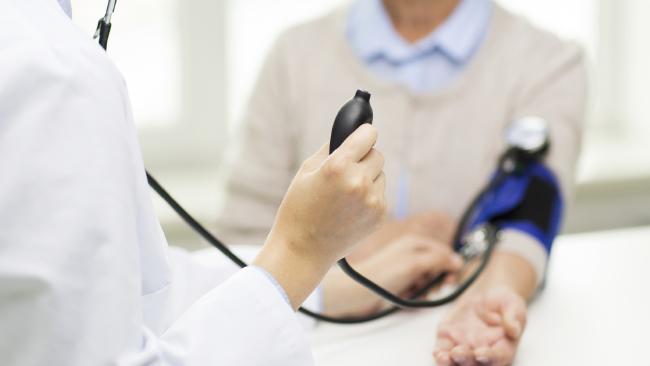 The costs from these measures won't be more than a sticking plaster to the problems the NHS faces – it needs a massive recruitment drive, much-improved hospital management and for more of us to take the steps we all know we should be taking to help prevent disease in the first place. But they might help to tide things over till a more radical, long-term solution – whatever that may be – is found.
The annual NHS spend per capita is £200 more in Scotland than in the rest of the UK, and for the most part the service we receive is tremendous. John Swinney was right – at the moment in Scotland we do get a great deal. But unless we make some changes – and quickly – the NHS might not be around when we need it in our old age.
This column first appeared in six SPP Group newspapers week ended 17th February 2017.
It's good to share – feel free to spread the word!