It used to be so easy to tell people what I did – I was a lawyer. Now, as a freelance writer/magazine editor/broadcaster/event host/presentation skills trainer/PR and marketing adviser/coach, it takes a little longer to explain. Occasionally I say I'm a 'media crofter' but the mention of crofting occasionally raises an expectation that I also keep sheep. Is there a simple solution? Apparently so. Apparently, I should call myself a 'Slashie'.
What a dreadful word. With connotations either of someone relieving themselves up against a wall, or of a gory scene in a horror movie, it's a term I am resisting with every fibre of my being. But with increasing numbers of us self-employed/freelance folk offering more than one service, and with many people now working multiple part-time jobs to add up to a full-time workload, new terminology is needed. 'Slashie' seems to be the phrase of the moment.
When I was a lawyer, people understood my job. After being a full-time mum for a couple of years I hosted a radio breakfast show, also relatable. But from there things became complicated. As the girls got older, I began to expand into interesting side-lines.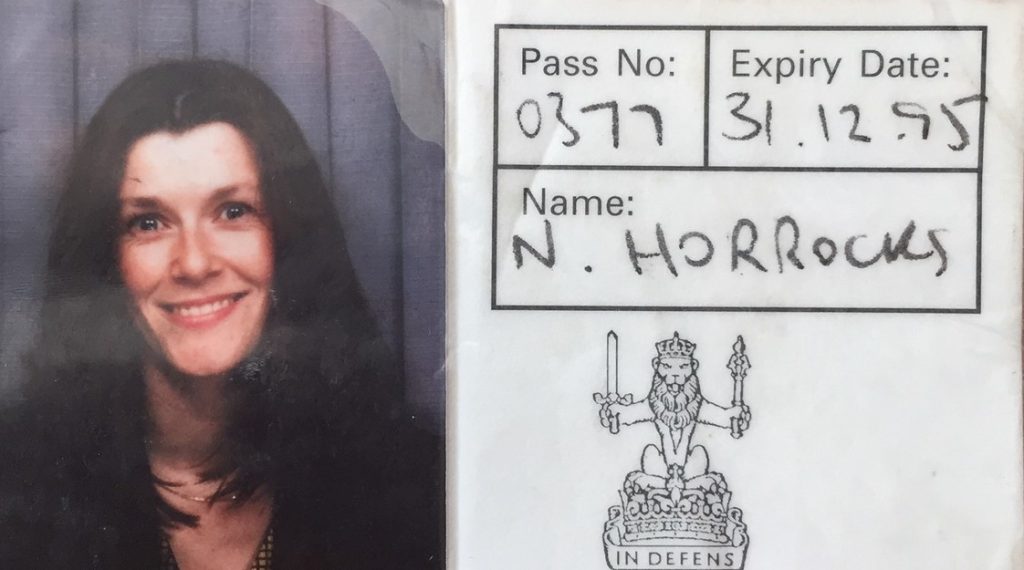 In 2002 I started writing these columns. In 2003 I began hosting events – initially the occasional awards ceremony, but soon taking on food and drink and film festival events, plus business conferences too. Over the years more services have been added – I started delivering media and presentation skills training.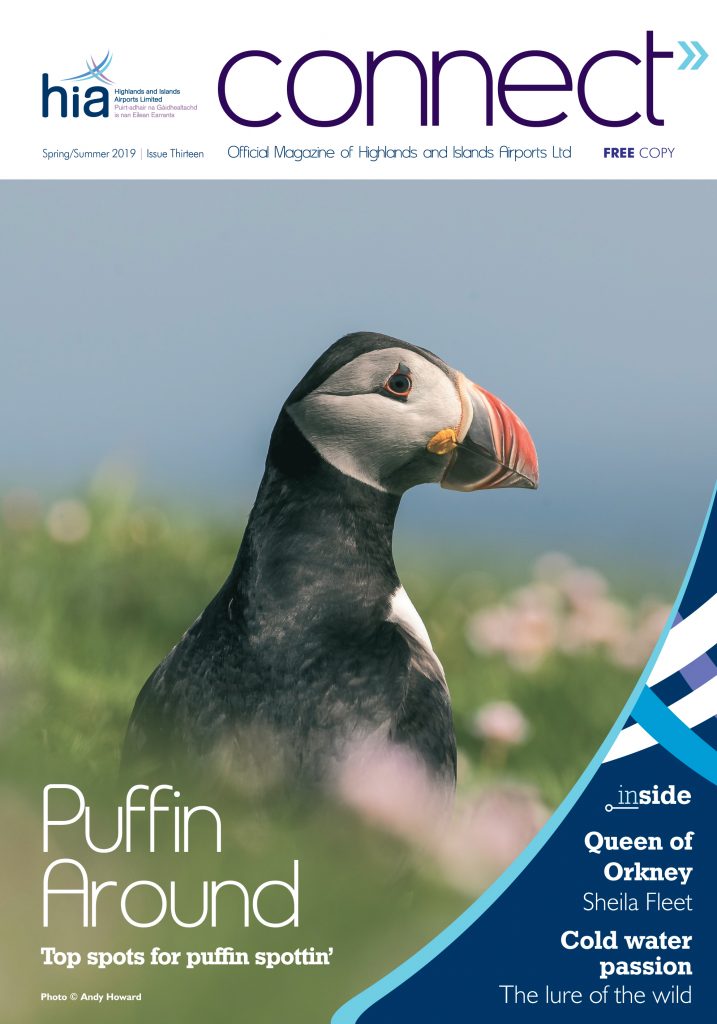 Five years ago, when the early starts caught up with me and I left MFR Breakfast, my portfolio of jobs expanded to include editing magazines (Connect for Highlands and Islands Airports and FlightLOG, Loganair's in-flight magazine). I also took on a couple of PR clients, increased my voice-over work, and I qualified as a coach.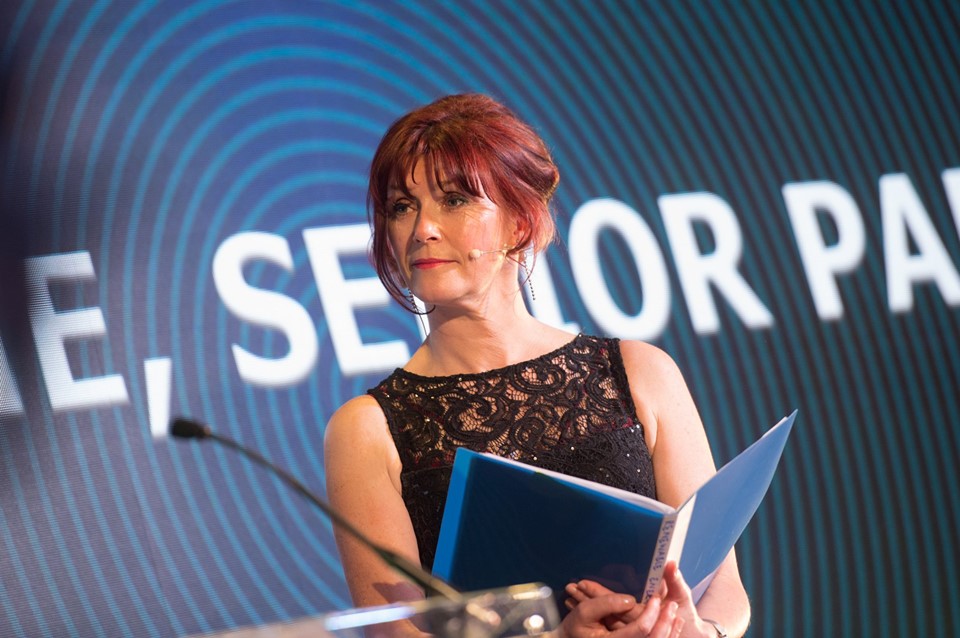 All of which is hard to explain quickly. But why should that matter? What really matters is that I love my jobs – all of them – but most of all I love the variety. Happily, each one seem to feed into the others. My experience as an event host makes me a better presentation skills trainer. The people I interview in conferences often become the subjects of interview for a magazine, or I'll come away with a nugget that will form the basis of a column. And those columns, if picked up by radio, might kick-start an on-air discussion that I'll be asked to contribute to. The perfect media circle.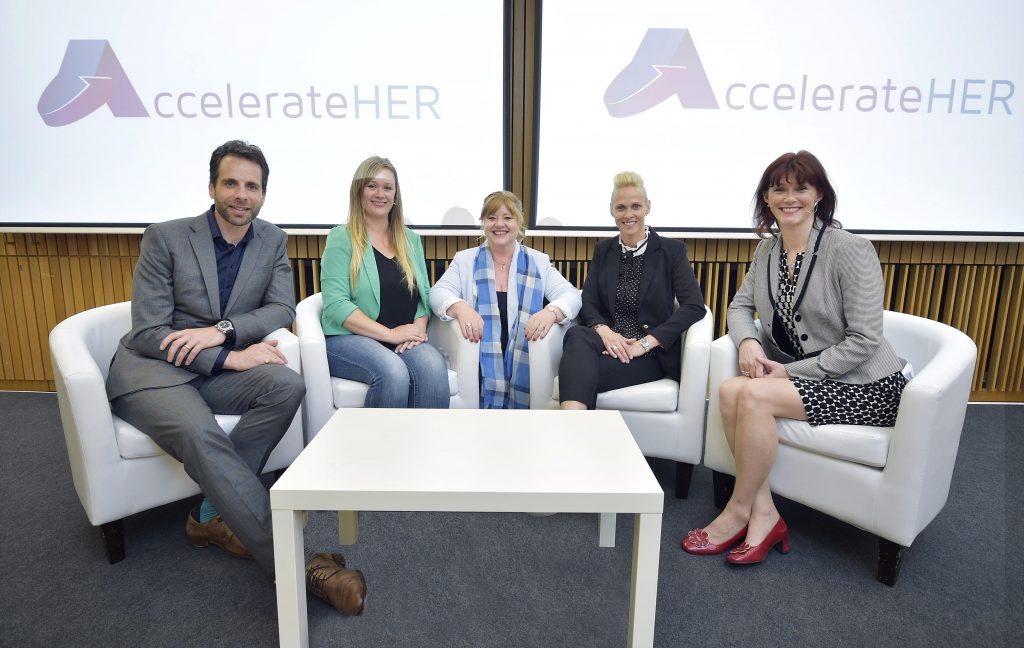 Being freelance means that although I work to all of my clients' individual (sometimes competing!) deadlines, I can arrange my workload as I see fit. If an idea strikes me on a Sunday morning I can jump on the laptop and rattle off a magazine piece; and if the sun is shining on a Tuesday afternoon I can nip out on my bike for an hour, or head for a swim. I have as much work as I can handle, so enjoy the luxury of choosing interesting projects. There is not a single one of my clients that I don't like working with, and every day is completely different. It suits me. And I feel incredibly lucky that it all adds up to a living.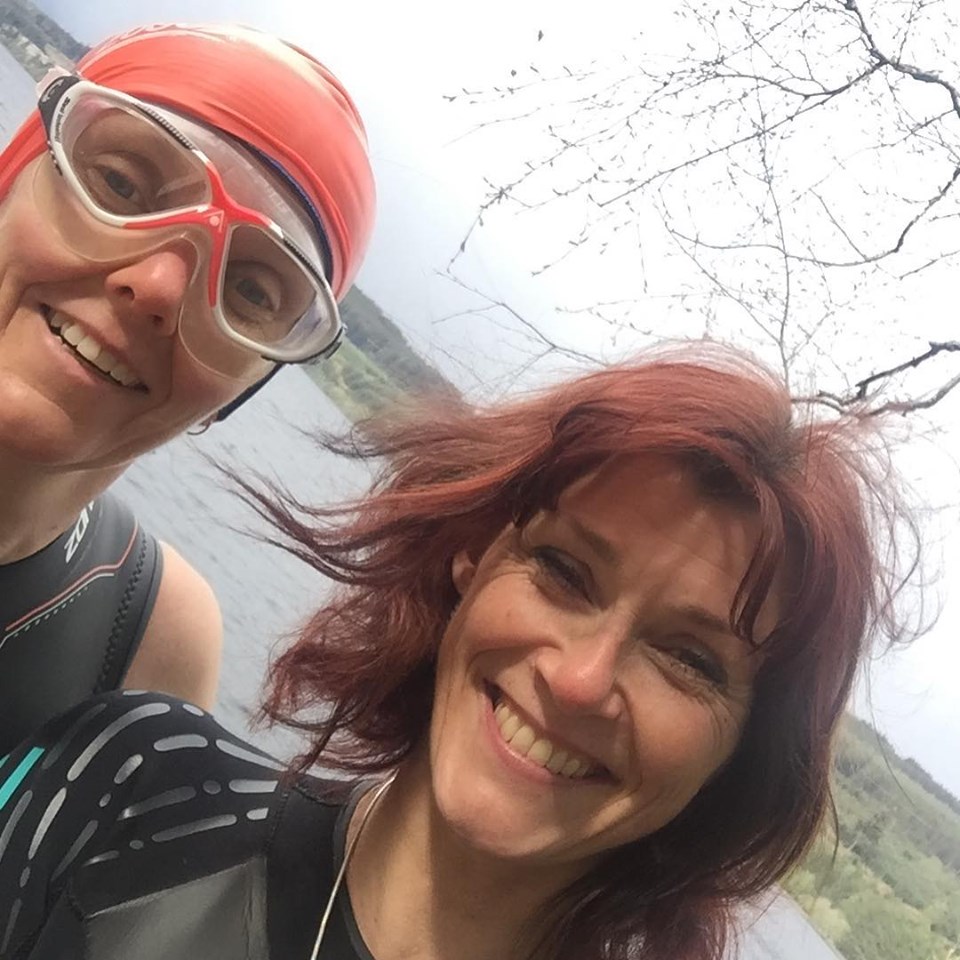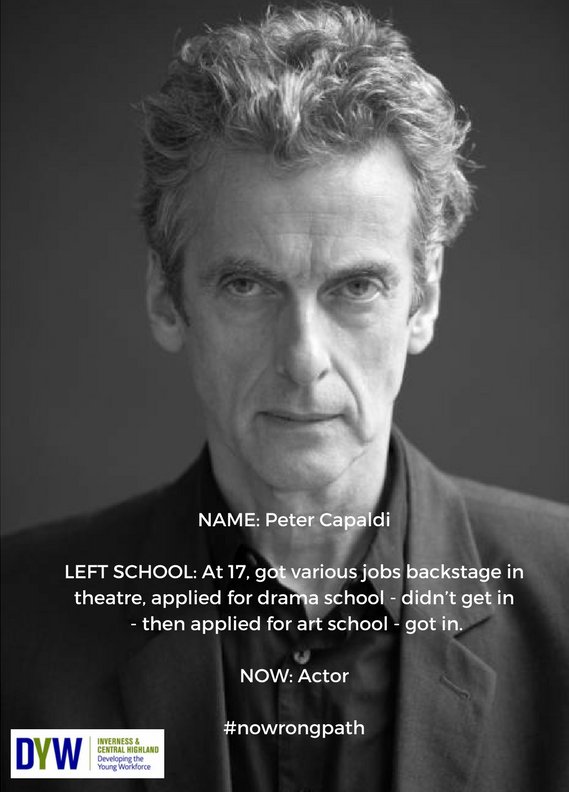 But I'm shouting about my 'slashie' (ugh!) career not to smugly suggest that I've got it right, rather to highlight that actually, making-it-up-as-you-go-along, is an excellent way for many of us to work. School and university-leavers, struggling with exams just now, are under so much pressure, to 'be' or 'do' something, that often the idea of creating their own career by doing something that they enjoy, is a forgotten option. Why not be an entrepreneur? Why not work a few shifts a week as a chef and make up the rest as a travel blogger? Or as an ambassador for wild swimming and film-maker? Or, do as the head of Raigmore's out-of-hours GP service does, and run a distillery on days off?
We'll probably each work for 50 years or so, so it helps if we enjoy what we do. The idea of a 'job for life' is disappearing, although some lucky people do find their happy work place and stick with it. As Developing the Young Workforce brilliantly reminds us, there is No Wrong Path.
If you love your job, I am delighted for you. If you hanker after being your own boss – give it a go! And if you haven't yet found your passion, there's nothing wrong with switching things up a bit. Embrace the Slashie lifestyle! Just don't ever call me that and expect me to speak to you again.
Like this? For more, just once a week, subscribe here. No cost, no spam, no ads, no hassle.
Did you love it? Then maybe we can work together. Contact me here.